Kit Out Kids
We guarantee 100% of all income will "Kit Out Kids". Working with Ribero Sportswear we will deliver professional sportswear and equipment across Britain`s schools, colleges and youth sport clubs.
Community Network
Help local communities while gaining customer support.

Kits and Equipment
Delivering smiles for our next generation.
Get Free Kits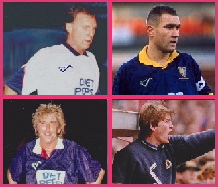 Ribero Sportswear
Britain`s professional kits and equipment.
Web Site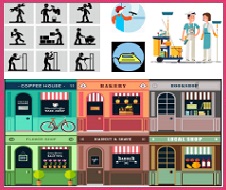 Local Business
Local community awareness and customer support.
Web Site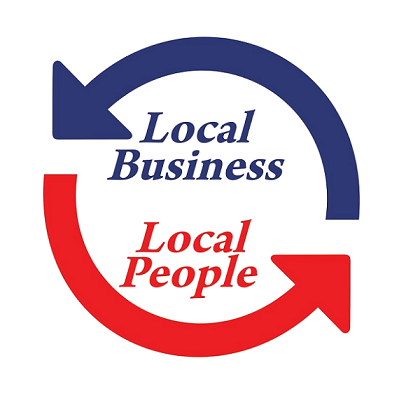 Supporting Communities
Local Business Local People - The community network that matters.
Uniting small business and tradesman with local communities.